About World Champion Karate
World Champion Karate's goal is to empower our students with the ability to challenge themselves and reach their full potential physically and mentally. To arm them with the knowledge and skills to defend themselves and others, while instilling life skills through the teachings of honor, respect, self esteem, teamwork and self-discipline. Students develop the proper mindset to reach for and achieve their highest goals in life.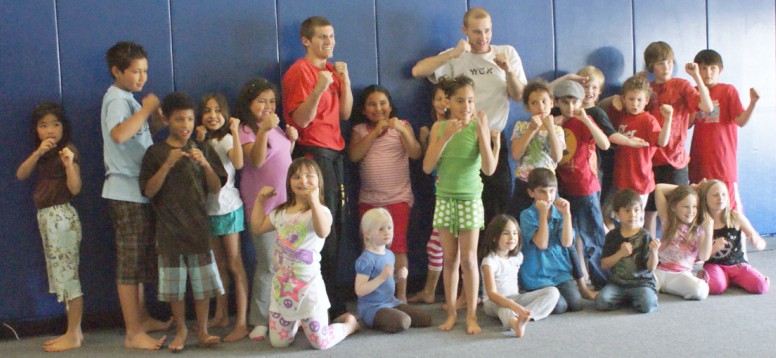 A Supportive Community For All
World Champion Karate is a unique blend of self-defense, karate, kickboxing and grappling. Students learn in a very supportive and encouraging community. Character educations is the heart of World Champion karate's program.
Grow Your Skills With Help From Our Expert Instructors
World Champion Karate is a blend of multiple martial arts systems. The instructors at WCK are the most sought after instructors in the world today. Not only for their martial arts skills and achievements, but their knowledge and ability to disseminate that information to their students.
Areas We Serve:
Orange
Tustin
Santa Ana
Villa Park
Anaheim