After School Program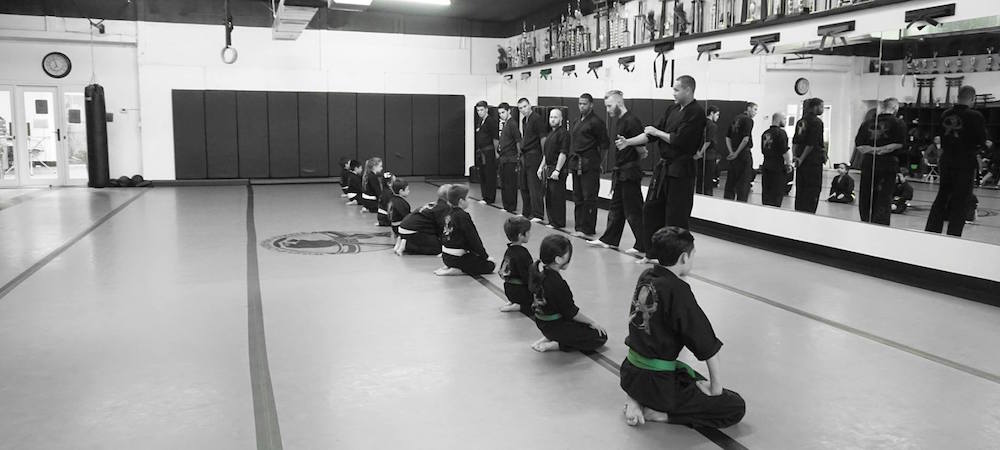 If you have a child from the age of 5-13 years old and are looking for something safe and productive for you child After School, look no further then World Champion Karate's incredible After School Program.
World Champion Karate provides transportation from local schools to our facility - Monday through Friday - where your child will have structured time to study, Martial Arts lessons, stranger awareness, conflict resolution and much, much more. Our program is dedicated to keeping children away from drugs, gangs and crime.
THE PERFECT SOLUTION FOR BUSY FAMILIES
Too busy with work to bring your kids to our program? Looking for a positive, productive After School activity for your child. We have an After School Program that transports your child from their school.
The World Champion Karate After School program involves safely transporting the students from school to our facility where they will engage in Karate classes, have time for homework, and will develop skills to succeed in school, the martial arts and life. The Kids in our After School program have soared to new heights; in the way they conduct themselves, sportsmanship and self-confidence. Even more, parents and educators have reported excellent academic improvements.
Martial Arts training can help your child by boosting their confidence, and teaching better focus and the leadership skills they need to succeed. In addition, your child will gain powerful knowledge from the World Champion Karate's highly successful character development program with a specially designed curriculum on how to achieve and live to their full potential. The characteristics that your child develops in their youth will determine the level of happiness and success he or she will experience as a teen and adult.
THE NUMBER ONE AFTER SCHOOL CHOICE FOR KIDS IS AT WORLD CHAMPION KARATE IN ORANGE!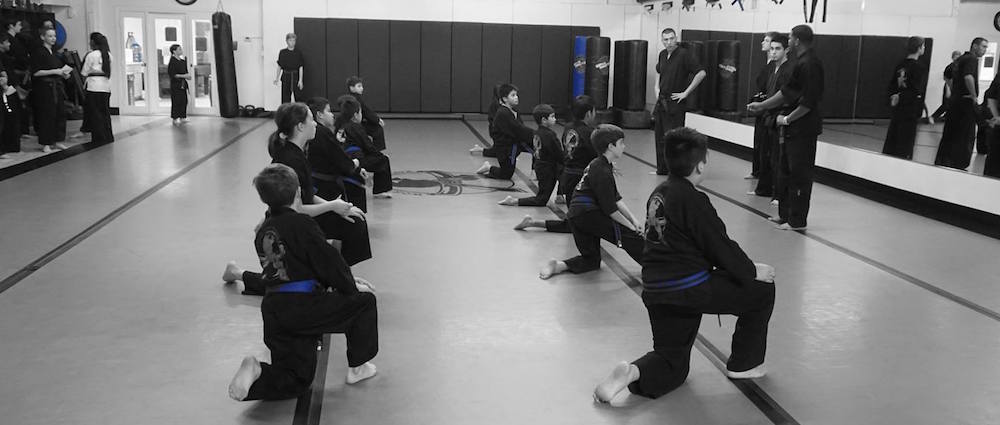 When your child leaves school, you will have the confidence and the ease of mind knowing that your child is in a safe and productive environment where they will be learning real life practical self-defense, becoming more physically fit and learning skills to help them succeed in martial arts, school and life.
To find out more about our After School Martial Arts program, you just need tom complete the brief form on this page. When you do, we'll rush you everything you need to take advantage of this exceptional After School activity for your kids!