World Champion Karate Online Training
Ready to train from home or on the go? World Champion Karate has just the thing! We're now offering virtual training for ALL Skill levels.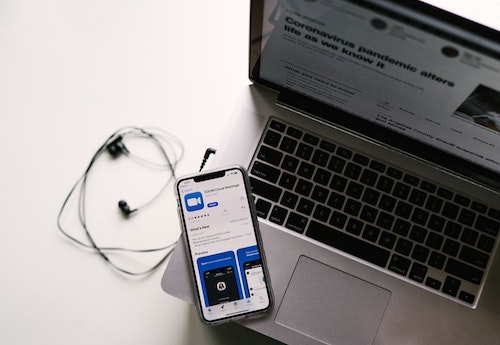 We know how difficult it can be for families to stay active during this time, so we want to invite you to join us for our Online Martial Arts classes.
You can train from your phone, tablet, laptop or desktop computer! World Champion Karate is here for you!
Ready to get started?
Try a week of our Online Martial Arts classes for FREE!