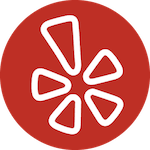 My son has been taking classes at this dojo for three years and he loves it. The senseis are truly passionate about the kids here. They know the name of every kid in every class. Time and again they demonstrate character and commitment. Taking classes here has shaped my son into a confident young man. Worth every penny!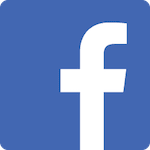 Best teaching staff, Ever! They take pride in teaching, both adults and children, with patience and motivation! If you want your little ones to learn martial arts, send them here! You won't regret it!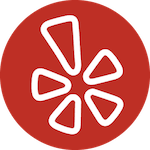 My daughter and I have trained at a few karate studios. I really like this one because the owners teach most of the classes themselves but still have a good quality group of senseis to assist whenever needed. This is not a school where you can just "buy your belt". They make you earn it. They really care about their students and want them to learn. They are good, down to earth people. Plus, they know their stuff, which is always important.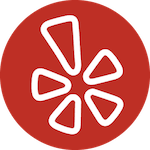 I have been going to World Championship Karate for over a year and I have to say that the facility and instructors here are top notch. Every instructor is very knowledgeable and excellent at teaching. No matter what level of skill you may be at, they will be able to help you improve and develop your skills.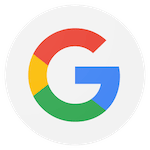 Great karate school! best in the city! loved the instructors and the classes!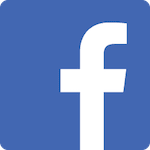 I Love this place!!! The sensei's are Awesome!!! Best thing I've ever done for my son. Thank you all!!!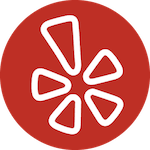 I've attended some of the MMA classes that coach Alex has here and Steve and Raymond have both been very friendly to my son and I. They are extremely professional and genuinely nice. I feel lucky to be able to train here. I definitely recommend.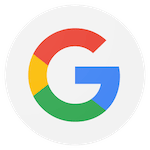 Great school! very clean and safe. Very polite and friendly! Top notch instructors! Both instructors are World champions! They are very good with all the kids and run great classes for adults and kids! No brainer if your looking for a karate school in OC!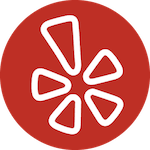 I travel from Laguna Beach to bring my son to World Champion Karate because the level of instruction is unsurpassed in this industry. The instructors are truly the best in the sport and have proven so time and time again in National and International competition. They take quality very seriously and students are getting the highest level in curriculum and technique. Whether the students goal is competition, getting in shape, or just a fun healthy activity, World Champion Karate will help the student succeed in accomplishing their goal.